TOP personal injury lawyer toronto
Our Toronto personal injury lawyers can assist you in pursuing compensation for your bodily injury claim as a result of an accident. We handle a wide range of injury-related issues, including legal, medical, and insurance concerns. It is our responsibility as your attorneys to act in your best interests during a time when you are experiencing difficulties that may result in lost wages, medical expenses, and emotional and physical stress.
If you are looking for an injury lawyer, you have come to the right place.
As your attorneys, we act in your best interests during a time when you are facing challenges that may result in lost wages, medical expenses, and emotional and physical stress.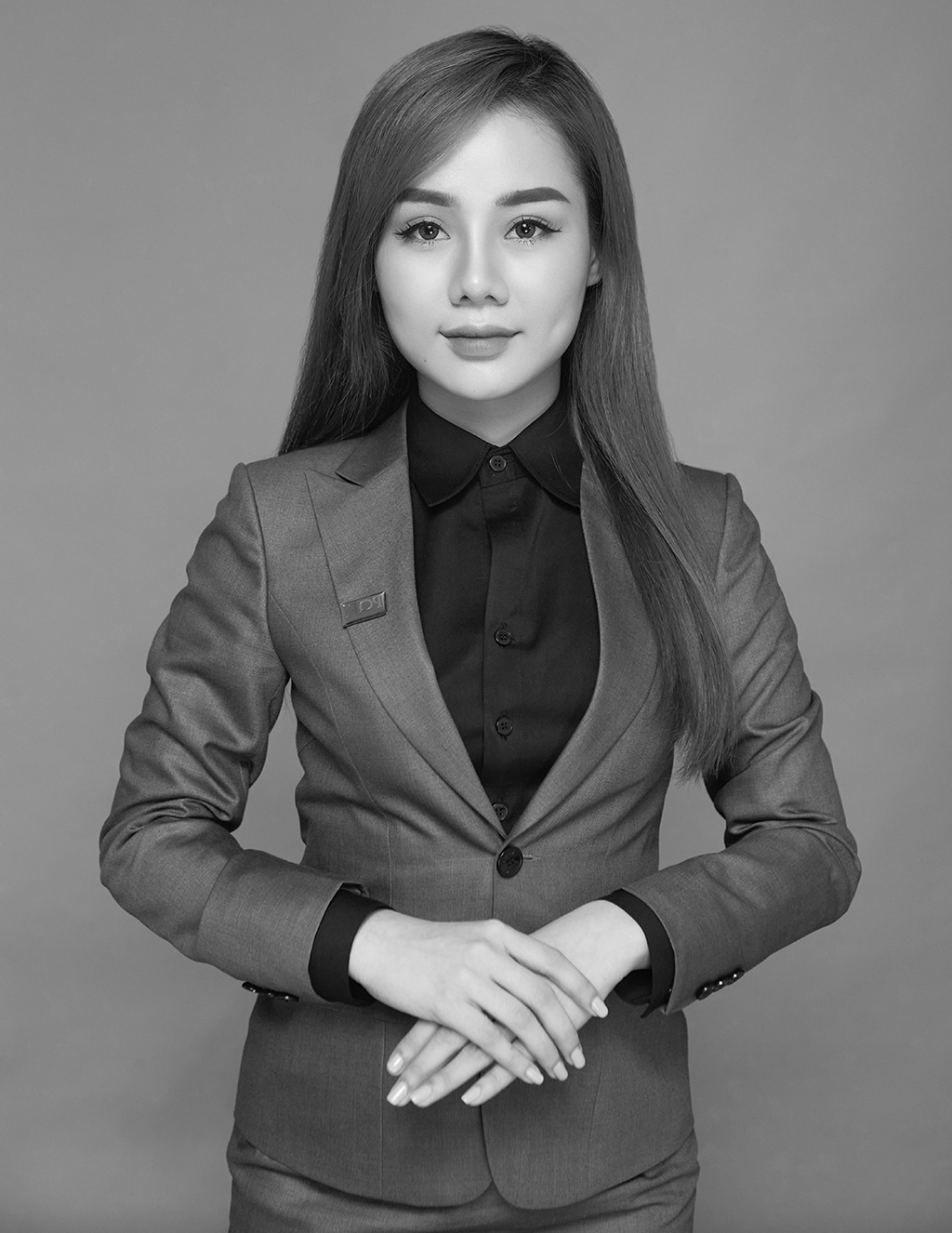 I met a woman many years ago who had suffered a severe spinal cord injury in a car accident. She was in excruciating pain. She was confined to bed. She never sued because she missed the deadline for filing a claim for her injury. Nobody told her she should file a claim and that she could receive compensation to help her cope with her injury. Her story had a profound impact on me. Her life would never be the same after that. And she received no remuneration. She was basically left to suffer and cope on her own. That was not correct. Following that, I wanted to assist other accident victims in obtaining compensation for accidents and injuries caused by someone else's negligence, in order to help them cope better with their injuries.
I'm continue to be involved in the rehabilitation of all of my clients. I'm only a phone call away. I will always prepare you for every step of the legal process.
We received extremely professional and responsive legal services that aided us in successfully resolving a stressful situation. Mrs. Mariya was a pleasure to work with; she is solution-oriented, and we valued her legal expertise. We wholeheartedly endorse her services.
Dog bites, Animal Attack
While out for a walk with your spaniel on a leash, the next thing you know, you're fighting off a vicious dog bite attack that leaves you and your pet seriously hurt. Neither an admission of guilt nor an apology will change anything. In accordance with Ontario law, the property owner is legally obligated to pay for any repairs you need and/or any medical care your dog requires.
Long Term Disability
I'll get out the magnifying glass while you take care of yourself. As frustrating as it is, you already paid for this coverage, either through your employer or personally. And then the worst possible thing occurred. The insurance company is refusing to provide the necessary income replacement. Just say the two words and we can talk about it: get in touch.
Motor Vehicle Accidents
I can assist you in determining the various types of losses for which you may be eligible for compensation. No matter who was at fault, all accident victims are entitled to certain benefits; your car accident attorney can help you pursue the rest through legal action.
Do you need personal injury legal services?